SureViagra.com Privacy Policy- Policy that defines customer privacy
Customer's privacy is most important to SureViagra.com. That's why we are absolutely committed to securing privacy of our customers. SureViagra.com understands all personal details provided by customers are confidential and keep them secure at all costs. Privacy policy of SureViagra.com clearly states how we use, store and transfer the information provided by our customers. It will just take few minutes to go through our privacy policy.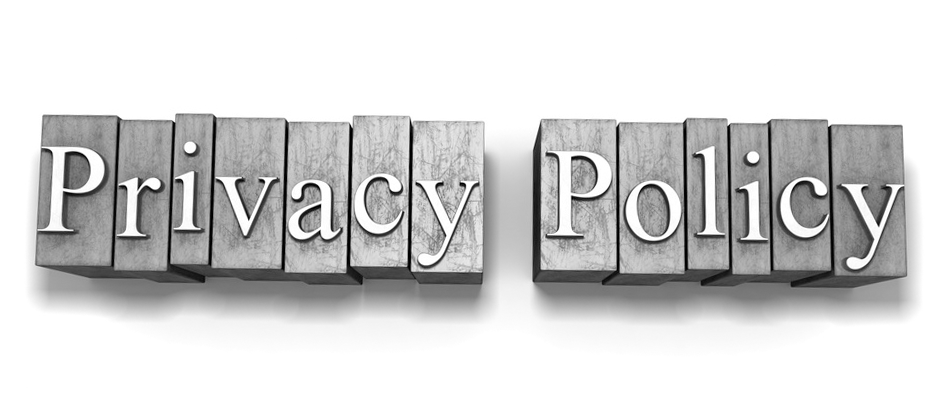 At the end if you have any questions you can always contact our customer support staff for the same. Fundamental principles of SureViagra.com are:
SureViagra.com requires personal information from customers because it is of great use to us. We can't stand services without seeking this information. But, the other fact is, we don't share personal info of our customers with anyone, except to comply with the law.
SureViagra.com collects information like Name, Address, Phone Number, Email Id, and Credit Card Details etc from customers, so as to improve our products, services and to have healthy communication with customers.
Every customer has their personal account with us. They are the supervisor of it. Anytime they can log in and make changes in the account.
As we value safeguarding customer's information, we have set high security standards for the same. All personal data is secured with 128 bit Secure Socket Layer (SSL). SSL is the most advanced technology for protecting personal data of customers. It encrypts all the personal information provided by customers.
Spamming is strictly prohibited by SureViagra.com. We never send uncalled-for marketing emails to customers. If you receive any junk e mail, immediately contact us. We will take immediate step. SureViagra.com sends emails related to the information of new products or new services only if customers have subscribed to our offer of promotional letters. Customers can anytime unsubscribe.