SureViagra.com Prescription Policy for Its Customer | Provide us Prescription for Smooth order process
Doctor's Prescription is necessary. On purchase of certain medications, it becomes extremely important to provide us with a scanned copy of prescription issued by a Doctor/Physician located in customer's country of origin. A customer care executive will contact in case a particular medication in your order requires you to furnish a legitimate prescription copy. After placing an order, a customer can email, fax us the scanned copy of prescription. Please read our prescription policy for more details:
A scanned copy of prescription written in English language and provided by a licensed doctor/physician located in customer's country of origin is accepted.
The prescription copy should reach us within 10 days of date when the order has been placed. An order shall be deemed cancelled if a customer is unable to fetch the prescription copy in the due course of time.
Prescription is generated online or a consultation report is not accepted.
Our customer care representative shall contact you in case a certain drug in your order requires prescription. OTC (Over the Counter) medications are available without prescription.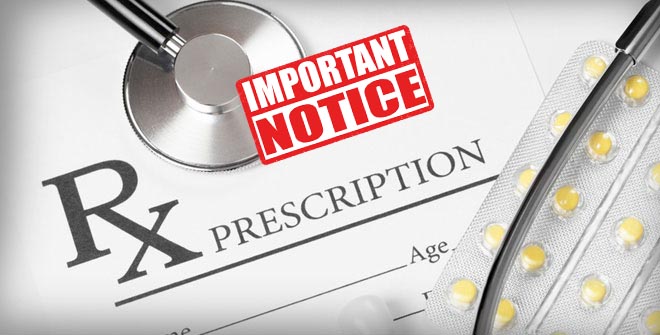 How you can send us prescription copy:
A Customer can fax us a prescription at 1-888-663-2040
Customer can also send us the scanned copy of prescription at our email customerprescription@sureviagra.com
Customer can also contact us at our toll free at +1-888-663-2040. Customer are advised to get their medications only after facilitating us a valid scanned copy of prescription. This will prevent the order from getting cancelled.
Note: SureViagra.com is not a manufacturer of the medications. Sureviagra.com does not provide any medical guidance/prescription or any kind of medical advice. Sureviagra.com is an online marketplace that facilitates its medications through licensed pharmacy recognized by various regulatory authorities in its country of origin. All the medications are either approved by local FDA or other necessary regulatory authorities involved in manufacturing process of the said medication.